COMPANY PROFILE
SLOG SQUARE ELECTROMECH PVT. LTD.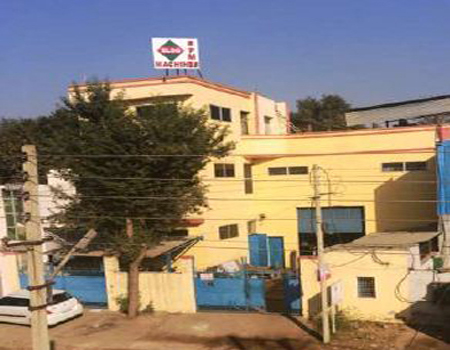 In 2005 at plot no.200, sector 3, IMT Bawal we started spelizing in special purpose Machine, jigs & Fixtures, technological up-gradation of conventional machine Tools etc.
With an in-house design and manufacturing facilities,we are in the forefront to provide affordable solutions in the field of Assembly, Welding ,Machining , Testing and many other customised applications.
The house of
S - Sincere
To deliver quality product within time commited.
L - Logical
To provide best engineering solution to our customer.
O - Organised
To make optimum use of resources available.
G - Global Approach
To impove every day in order to meet global challenges.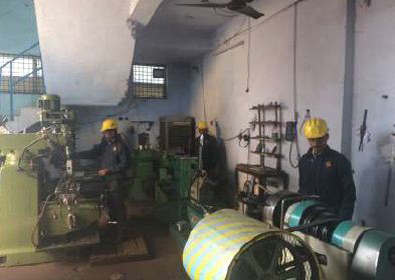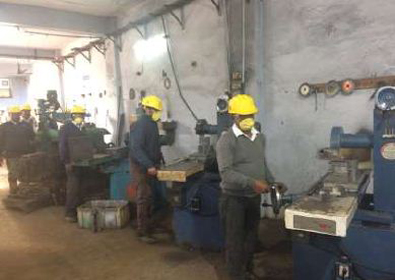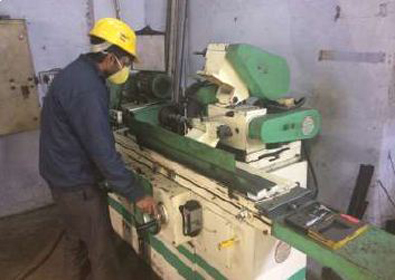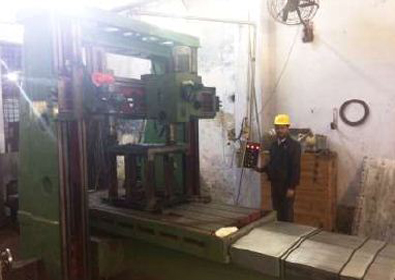 We started second unit of SLOG at Plot no.171, sector 9, IMT Bawal in year 2018.